Solutions engineering
for smart manufacturing
AgiNtech provides electrical services, automation, robotic engineering and industrial IT (MOM/MES), networks, CCTV and cyber security solutions that optimize production processes.
Born out of Socabelec, (which achieved global fame for, then focused on its Swabbing robot), AgiNtech performs that company's historic business activities and is home to its experienced team.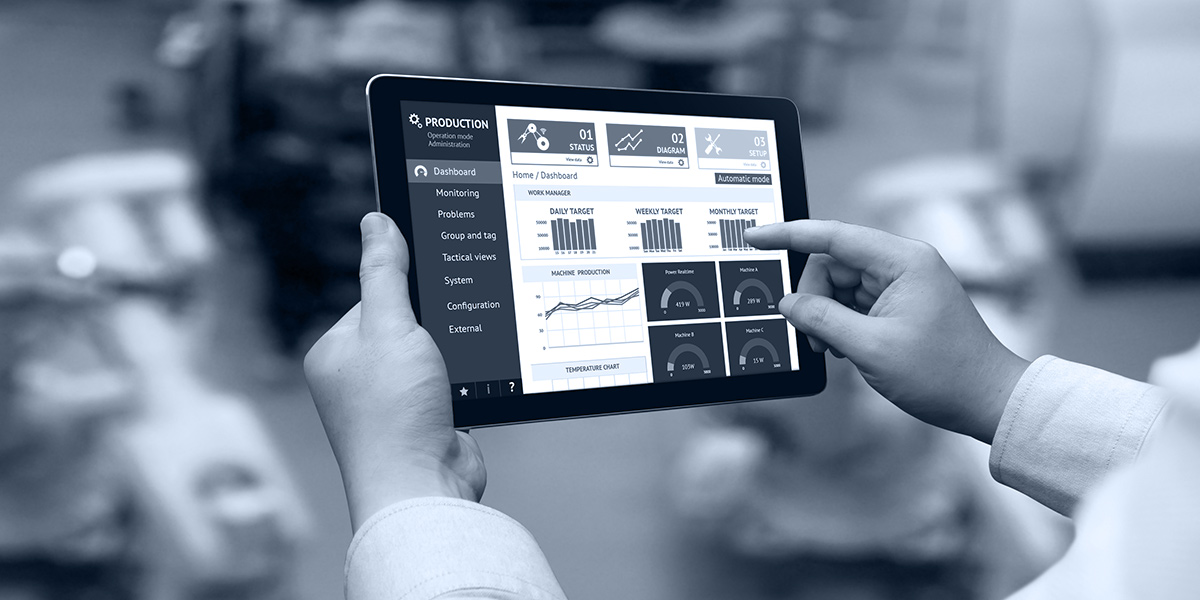 MoM/MES
We integrate manufacturing operations management and execution systems (MOM/MES) to gather, save and calculate all the data needed to improve your processes in real time (OEE, KPI, etc).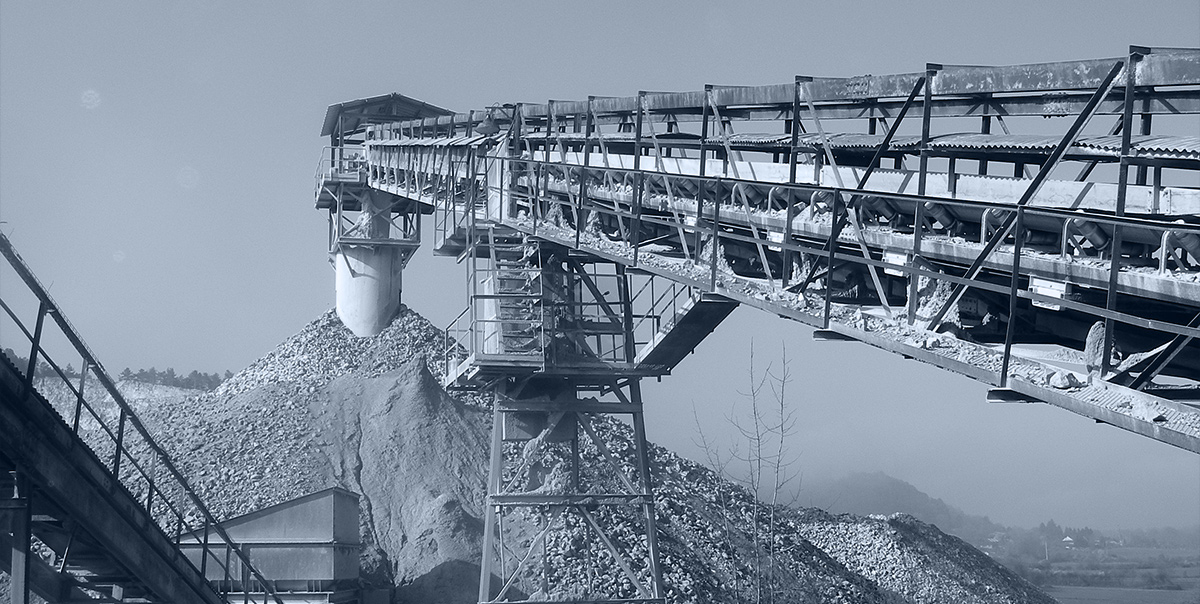 ROBOTIC ENGINEERING & AUTOMATION
AgiNtech specializes in customized robotics and industrial automation solutions (PLC, machine vision). We take start to finish responsibility for your projects: from mechanical and electrical design, to the trial and deployment phases after assembly in our workshop.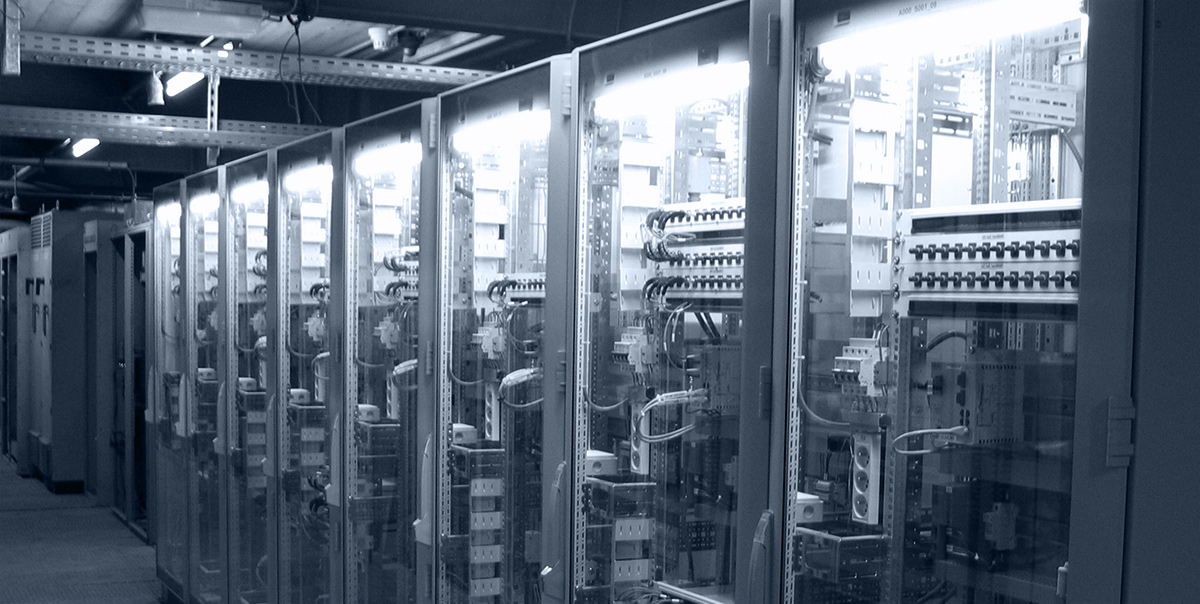 CCTV, NETWORKS & CYBER SECURITY
Our teams help you develop and secure the data center, network distribution, CCTV and cyber security networks at your production site.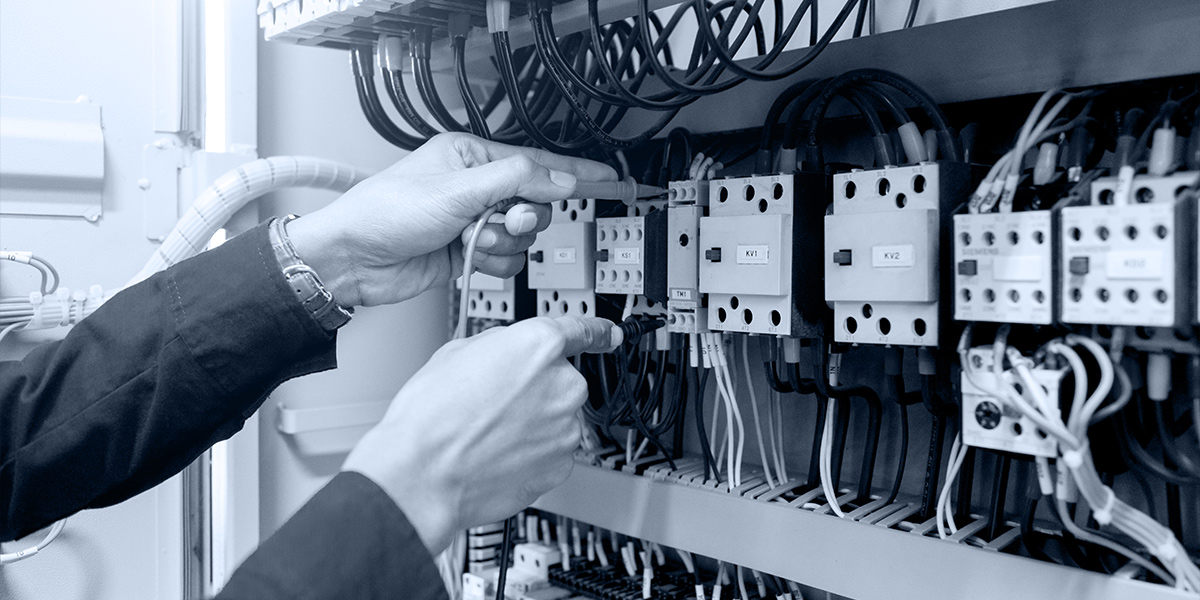 ELECTRICAL SERVICES
Our design office technicians are specialised in the latest technologies. They perform full industrial electrical design and build projects for both medium and low voltage systems.
AgiNtech works flexibly in conjunction with our clients to discover customized, reliable and innovative solutions.
AgiNtech is taking part in the long-term project of Aperam – world-leading stainless steel company – to replace natural gas burners in slab furnaces with electric resistance heaters in order to reduce their fossil fuel consumption and CO2 emissions. During the 1st phase of testing, AgiNtech supplied, installed and connected an initial series of power supply units for these resistors and a control interface designed to collect data and send it to the central DCS.