Solution engineering
for smart manufacturing
AgiNtech provides electrical services, automation, robotic engineering and industrial IT (MOM/MES), networks, CCTV and cyber security solutions that optimize production processes.
Born out of Socabelec, (which achieved global fame for, then focused on its Swabbing robot), AgiNtech performs that company's historic business activities and is home to its experienced team.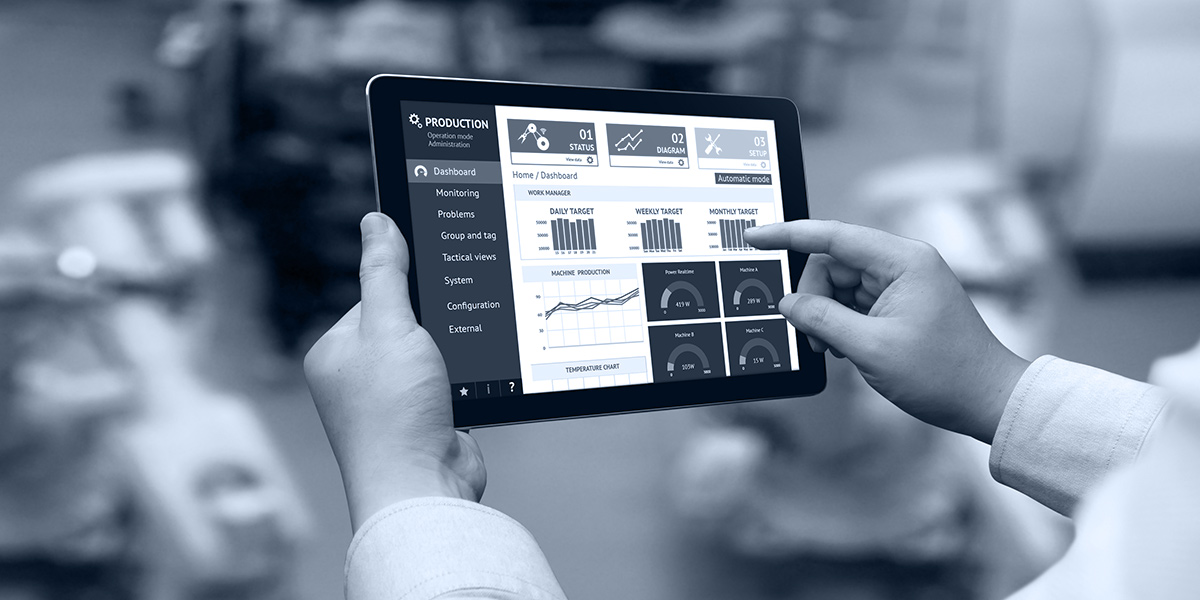 MoM/MES
We integrate manufacturing operations management and execution systems (MOM/MES) to gather, save and calculate all the data needed to improve your processes in real time (OEE, KPI, etc).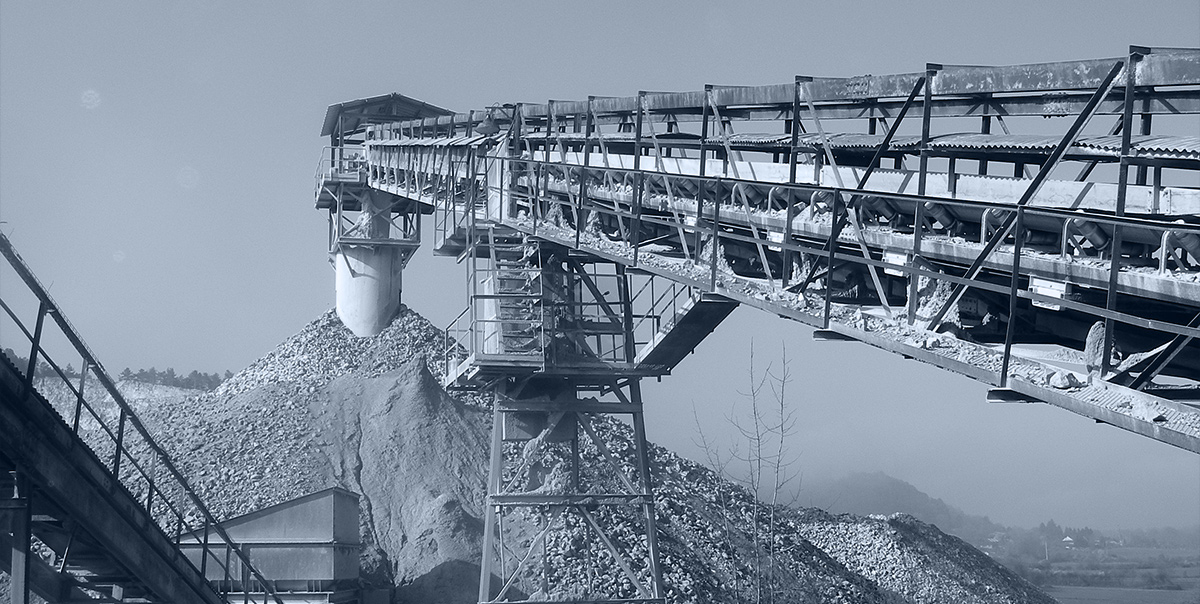 ROBOTIC ENGINEERING & AUTOMATION
AgiNtech specializes in customized robotics and industrial automation solutions (PLC, machine vision). We assume start-to-finish responsibility for your projects, from mechanical and electrical design,to the trial and deployment phases after assembly at our facilities.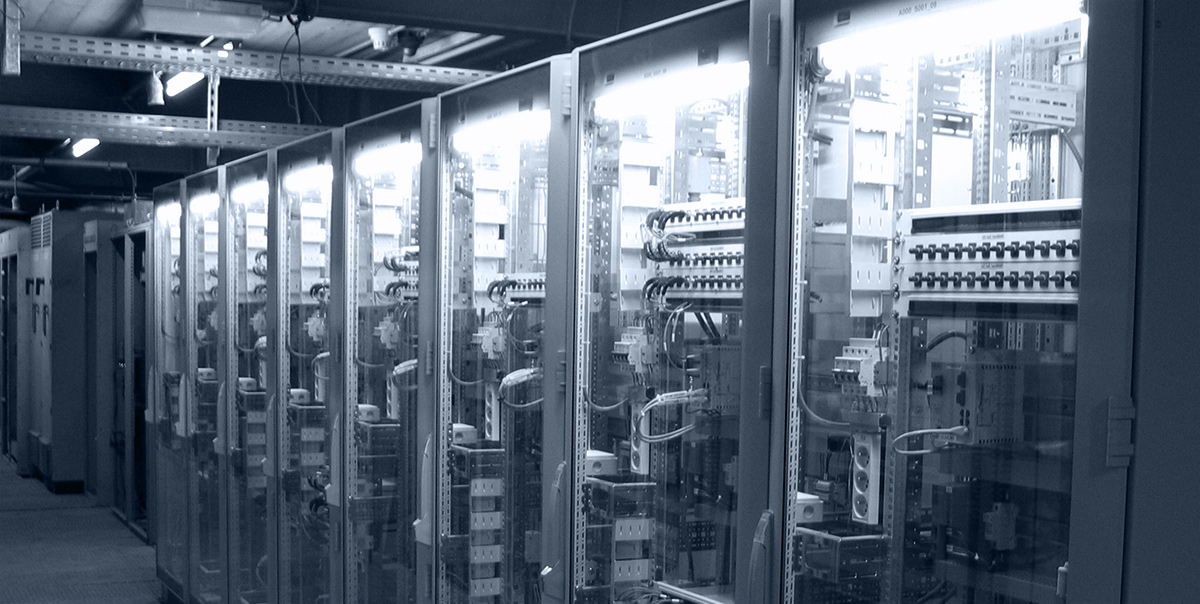 CCTV, NETWORKS & CYBER SECURITY
Our teams help you develop and secure the data center, network distribution, CCTV and cyber security networks at your production site.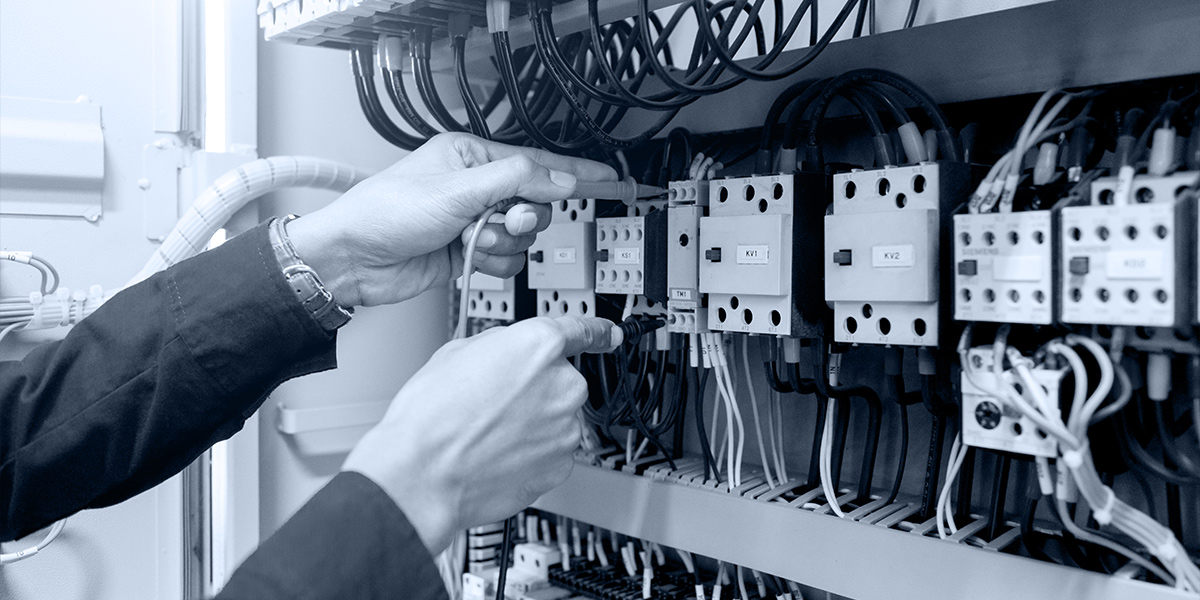 ELECTRICAL SERVICES
Our design office technicians specialise in the latest technologies. They perform full industrial electrical design and build projects for both medium and low voltage systems.
AgiNtech works flexibly in conjunction with our clients to discover customized, reliable and innovative solutions.