AgiNtech supports your evolution to smart manufacturing and industry 4.0 with innovative, customized solutions that meet your specific needs.
From Socabelec to AgiNtech
Born out of Socabelec, (which achieved global fame for, then focused on its Swabbing robot), AgiNtech performs that company's historic business activities and is home to its experienced team.
Since 1 July 2021,two majority shareholders are responsible for developing AgiNtech:
Marco Veri, Socabelec CEO
Christophe Camerlynck, AgiNtech CEO.
Marco Veri is responsible for the international success of the Swabbing robot in the glass sector. Its 30-year development successfully positioned Socabelec on every continent. Christophe Camerlynck has 17 years' experience in industrial engineering, followed by 15 years at a global leader in lime producer as European Director of Technology and Engineering, a position in which he was responsible for processes, investments, electrical services, automation and industrial IT.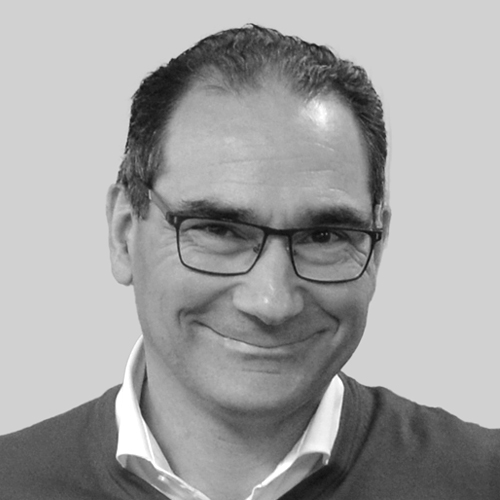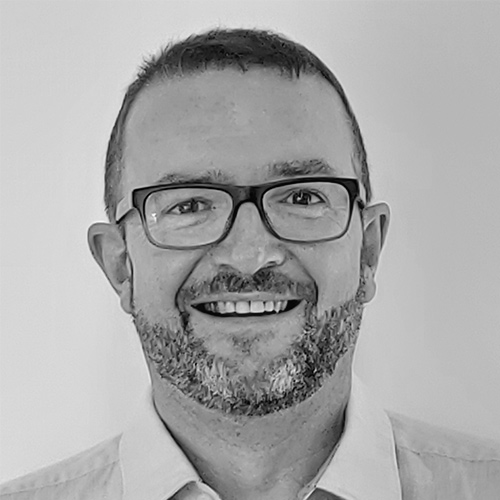 The AgiNtech partners rely on a team of over 20 highly experienced professionals who built their 5 – 30 year careers working in the fields of industrial IT, robotic engineering, automation and electrical services :
electrical designers
automation and industrial IT engineers
site and industrial electricians
LV technicians (networks, CCTV).
AgiNtech hires young employees and trains them to adopt an unblinkered, evolving industry 4.0 approach.
They join a team that relies on its wealth of experience and has a clear commitment to conveying its knowledge. We value: teamwork, continuous professional development and personal autonomy, irrespective of professional or academic backgrounds.