AREAS OF EXPERTISE : CCTV, NETWORKS AND CYBER SECURITY
AgiNtech helps you develop and secure the data center, network distribution, CCTV and cyber security networks on site.
AgiNtech installs your network distribution panel, integrating the following elements: servers, video recorder, switch, gateway, copper and optic fiber patch panels.
We fit these distribution panels in classic copper networks (UTP, FTP, category 6, 7, etc.) as well as in multi and mono mode fiber-optic systems. We use splicers, reflectometers and other tools to analyse the quality of the optic fibers and joins so as to ensure top quality fiber from end-to-end, and to monitor any losses.
We design and build your site CCTV installations by carrying out the study, installation and deployment of surveillance camera networks, for process monitoring, high temperature cameras and to manage access controls. We integrate them with and configure them for your central system as part of this process. Our maintenance contracts include 24/7 on-call coverage to ensure service continuity, and allow remote monitoring.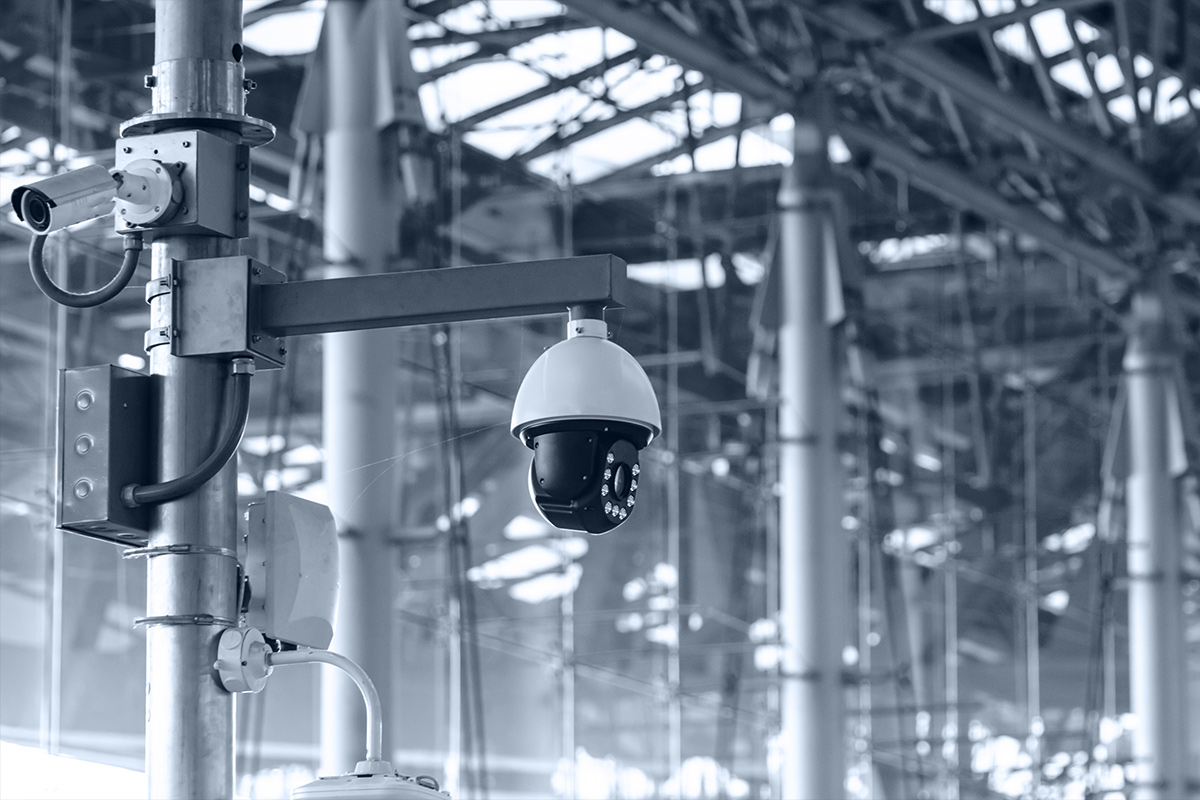 We also offer a manufacturing network cyber security and audit service. This service is provided by Cyber 4 Industry , the result of our association with MCG, specialist in IT security for companies.
 Cyber 4 Industry is born from the unification of IT and OT skills. Based on more than 15 years of cooperation between its co-founders in the industrial sector, it combines expertise within a multidisciplinary team speaking a common language.
 We use the audit as the basis for a complete and customized cyber security strategy that balances the constraints of access management, maintenance and security costs with a pragmatic approach that's proportional to the risks involved.